Our Mission
The mission of the New Mexico Impact Investing Collaborative is to create healthy, equitable, sustainable and economically vibrant communities within New Mexico by facilitating and increasing the supply and effective deployment of impact investing capital in the state. The Hub will do this by:
1.Reducing the barriers to entry for new impact investors by providing a supportive learning environment and targeted, organization and individual specific training opportunities;
2.Creating efficiencies in the marketplace for active impact investors both within and outside the state to increase the volume and reduce the costs of making high quality impact investments in New Mexico; and
3.Enabling high impact collaboration among investors and funders for projects that require broader access to integrated capital, expertise, and capacity in order to succeed.
Sourcing, triage, due diligence, structuring, negotiating, closing, monitoring and reporting on impact investments targeting social and environment benefits within New Mexico.
Hosting learning events, webinars and convenings like brown bag lunches, panels and investor pitch days.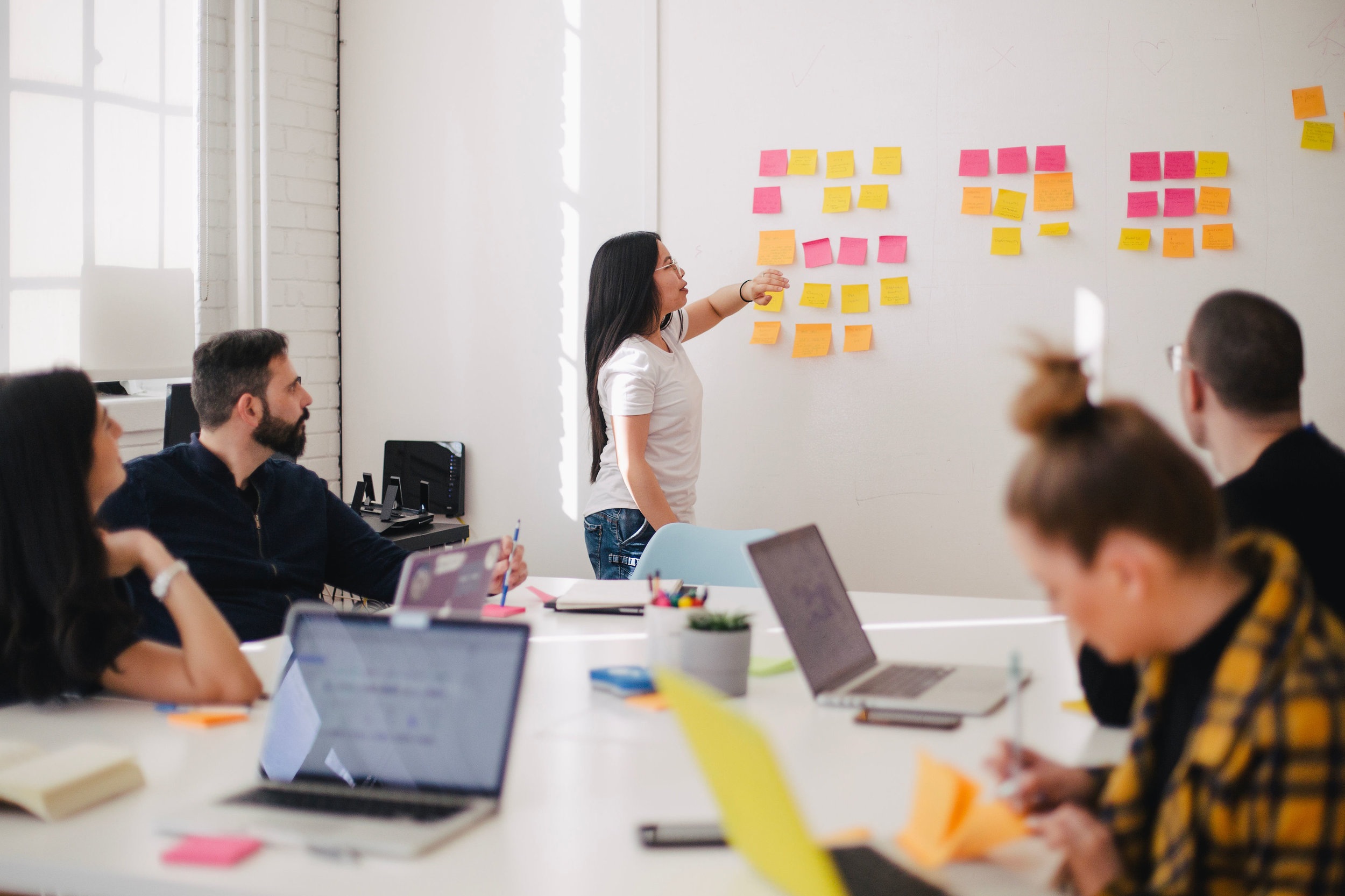 Individualized training for Board and Staff members of Collaborative Member organizations to ready those organizations to participate in impact investing activities.
Mobilizing additional "funds" for impact investing in New Mexico.
Now Accepting Applications
NMIIC is pleased to announce an Impact Investment Request for Application.
Lifting Communities through Collaboration
NMIIC is a foundation-driven collaborative catalyzing & scaling impact investing in New Mexico